PEARSON BTEC Level 1 Certificate in Business Administration
2nd November 2020, 00:00 to 00:00
Online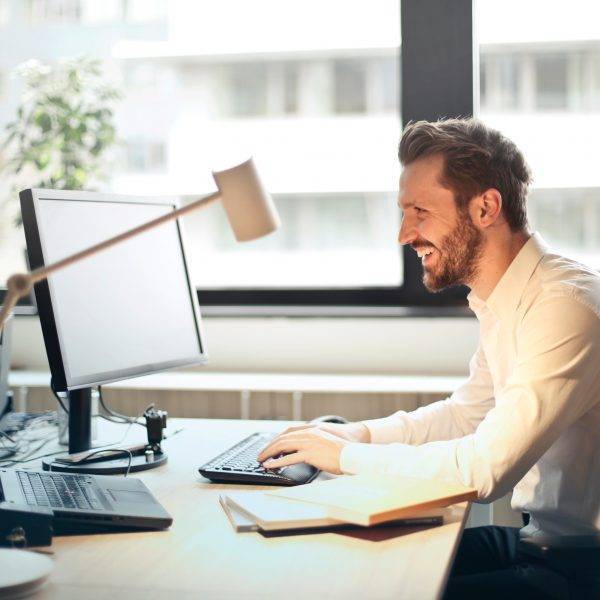 Join us for PEARSON BTEC Level 1 Certificate in Business Administration
This course is free for participants of the Building Better Opportunities Stafford & South Staffordshire programme.
Five-day course which runs from Monday – Friday
Free/fully funded
Operated on Google Classroom platform
Completed work is uploaded on to Google Classroom for marking
Daily video calls on Google Meets with experienced tutor to discuss work
1:1 tailored support and flexible leaning
Learners will need access to a Laptop or Desktop Computer in order to take part in this programme
SBWA (Sector Based Work Academy) – Upon completion of the course, the learner is guaranteed an interview with an employer in the sector of course
Alternatively, learners can join via a Smartphone/Tablet and have the learning materials posted to their address and then resend to us upon completion via a pre-paid stamp & envelope
The course consists of five modules including:

Using a computer in Business Administration
Managing your Health at Work
Working in Business Administration
Creating Business Documents
Job Opportunities in Business Administration
Please contact Michelle Williams on 07507643145 to confirm course details.
This course is delivered by ACORN.
To book click the green 'book now' button below
Book this event below: