Power to Change (June Wed)
9th June 2021, 09:30 to 12:30
Rising Brook Baptist Church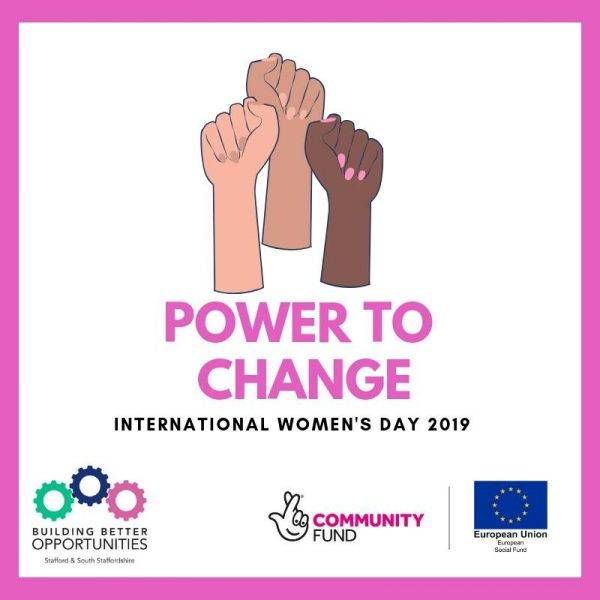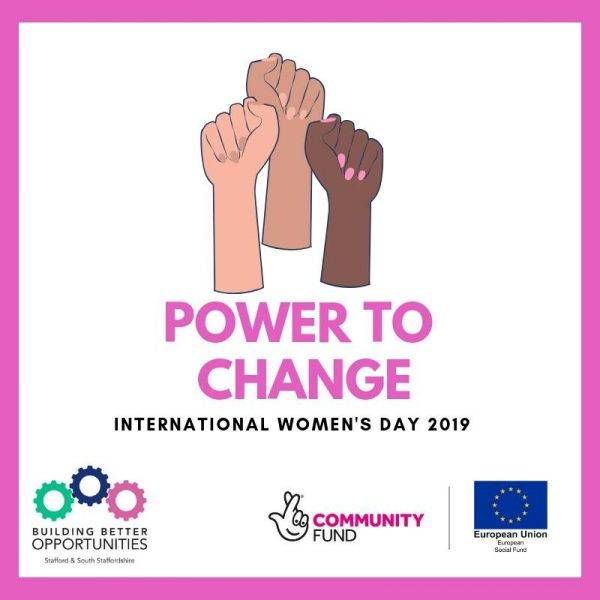 How to get here:
Burton Square
Stafford
ST17 9LT
07507643145
Power to Change is a 7 week programme starting on Wednesday 9th June 2021, 9.30am-12.30pm at Rising Brook Baptist Church in Stafford. The 7 week course is delivered by Staffordshire Women's Aid and is a female-only course building self-esteem.  Participants will be required to attend all 7 weeks sessions which will finish on Wednesday 21st July 2021.
The Power to Change programme centres primarily on building self-esteem, confidence and self-determination.  It focuses on general issues of self-worth, assertiveness and rights, and the difficulties many women face in feeling entitled to them.  This programme will provide women with increased confidence, and help them to develop the skills needed to confront the challenges which often prevent them from taking up training and employment through encouraging positive aspirations.
Course Outline:
Understanding Self Esteem
Rights
Needs
Body Image
Gender Stereotyping and social norms
 Needs within a relationship
Boundaries
Emotions: anger, guilt, grief and fear
Assertiveness
Endings and new beginnings
Please note – This programme is open to all women signed-up to Building Better Opportunities, you do not need to have experienced domestic violence or sexual abuse to attend.
The sessions will take place on the following dates:
Wednesday 9th June
Wednesday 16th June
Wednesday 23rd June
Wednesday 30th June
Wednesday 7th July
Wednesday 14th July
Wednesday 21st July
Click the green button below to book and a member of our team will be in touch to confirm your booking.
Book this event below: