Safer Surfing (Stafford)
20th March 2019, 13:00 to 17:00
The Northfield Centre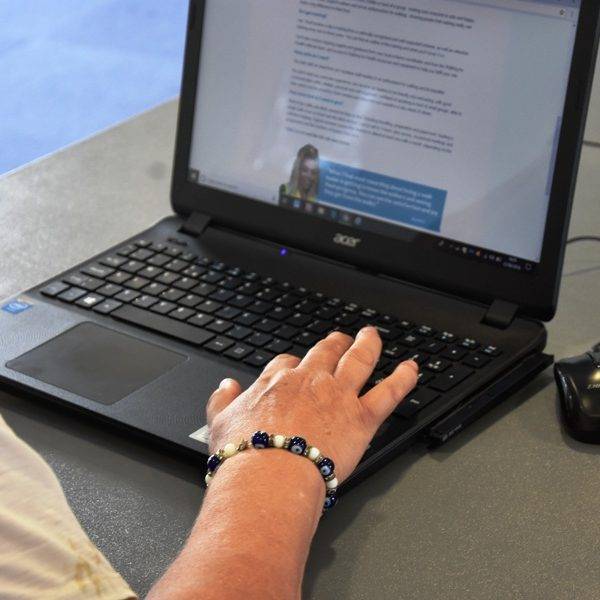 How to get here:
The Northfield Centre
Magnolia Avenue
Stafford
ST16 3DU
07507643145
The internet has a whole world of exciting opportunities available to you, however it's important you're safe online and confident in knowing how to stay safe.
Aim:
To provide participants with a better understanding on how to use the internet safely and how to protect my personal data, how to stay safe using the internet and app's and Facebook and browser safety.
Objectives:
How to stay safe on the internet
What is personal data
How to protect your personal data
Where to ask for help if things go wrong
What is Public and what is Private
Why you should protect your personal data
How to get help
Join us on Thursday 20th March 1pm-5pm at the Wednesday Centre in Stafford.  To book click the green 'book this event' button  below and Michelle will be in touch to confirm your booking.
Book this event below: