SMILE Education – Working in Schools – 7th Nov
7th November 2022, 09:30 to 15:30
Walsall College (Cannock)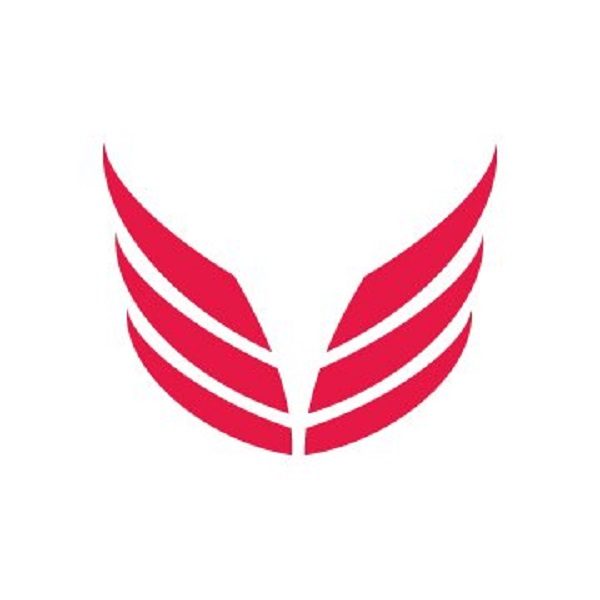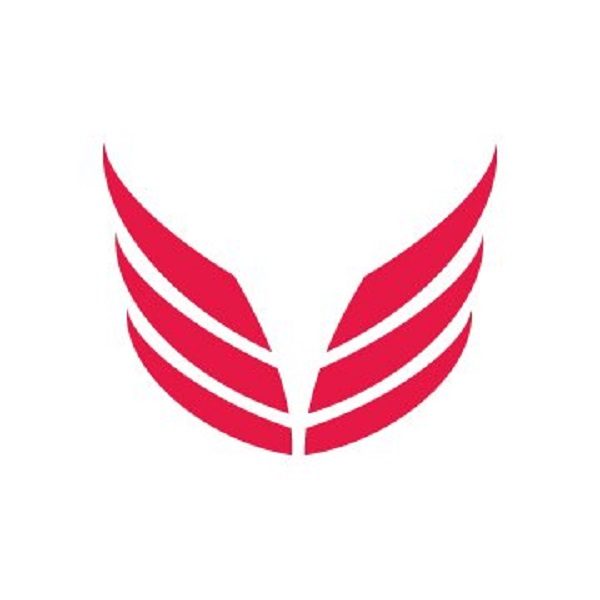 How to get here:
Pioneer House
Mill Street
Cannock
WS11 0EF
07507643145
Do you want to work in a school setting as a teacher, support assistant or in a non-teaching capacity?
This course will provide you with an introduction to key issues for people who are new to working in a school, in a non-teaching capacity.
It will help you prepare for further learning and training, whilst developing an understanding of the teaching and learning environment in a school setting.
You will also learn how to support the well-being of a child or young person and will develop the skills to enhance their development.
The course units included in this qualification are:
Understand schools as organisations 
This helps you to understand how schools are organised. We will explore the different types of schools that are in your local community.
Understand how to keep children and young people healthy, safe and well.
This helps you to understand child development and identifies ways to keep children healthy and safe whilst in a learning environment such as a school.
Understand how to communicate with children, young people and adults
This helps you to understand why effective communication is important in a learning environment.
Throughout the course we will also be making sure that :-
You are planning for your next steps in your chosen career.
We will be identifying the different job roles available within education and where to search for these.
We will be looking at job descriptions and identifying the skills you have for the jobs you have chosen and what skills you need to acquire or improve on.
We will be designing your CV's, making sure they are a good standard and that you can extend them as you expand on your work experiences.
Information session date – Wednesday 2nd November.
This course runs from Monday 7th November – Thursday 24th November
Book this event below: