Spanish Beginners 2
11th January 2022, 19:00 to 21:00
South Staffordshire College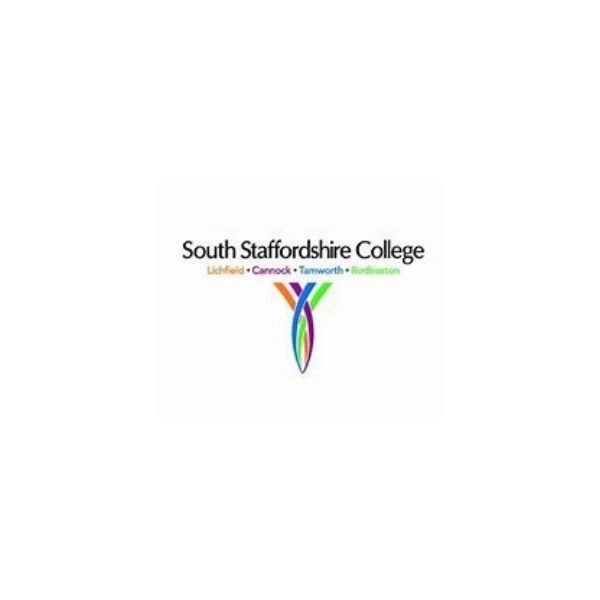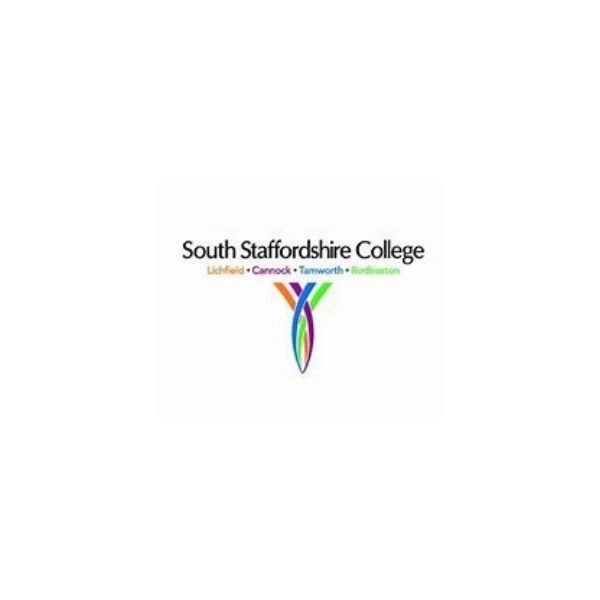 How to get here:
Cannock Campus
The Green
Cannock
WS15 1UE
07507643145
You should have:
A high level of commitment to the learning
A love of Spain and its cultural aspects
A willingness to participate in class activities with peers and to complete more challenging homework tasks
A high level of confidence to speak aloud in class in Spanish
A willingness to embrace and develop grammar aspects
A willingness to share ideas, information and personal experiences about Spain in class
Learners will use a balance of the four key elements of language learning: listening, speaking, reading and writing to develop their knowledge and abilities within the topic areas.
Listening comprehension tasks will be undertaken in class using CDs and video clips.
Speaking of the language will be achieved via pair work role plays, small group activities, games and directed questioning.
Reading comprehension tasks will be given in class (as well as for homework) and learners will also read aloud in class in Spanish.
Writing of Spanish will be practised and developed mainly through homework tasks (essential for language building, especially of vocabulary and grammatical structure).
Learners will also develop their knowledge of Spanish grammar rules (using nouns, pronouns, verbs, adjectives etc and imperative tense).
Learners will be able to communicate at a basic level in Spanish within the three topic areas covered when going on holiday to Spain and/or interacting with Spanish family members.
Tuesday 11th January 2022 – Tuesday 22nd March 2022
Book this event below: