STEM Course – 5 day Outdoor Kitchen Construction Course
19th July 2021, 09:30 to 15:00
Forest of Mercia CIC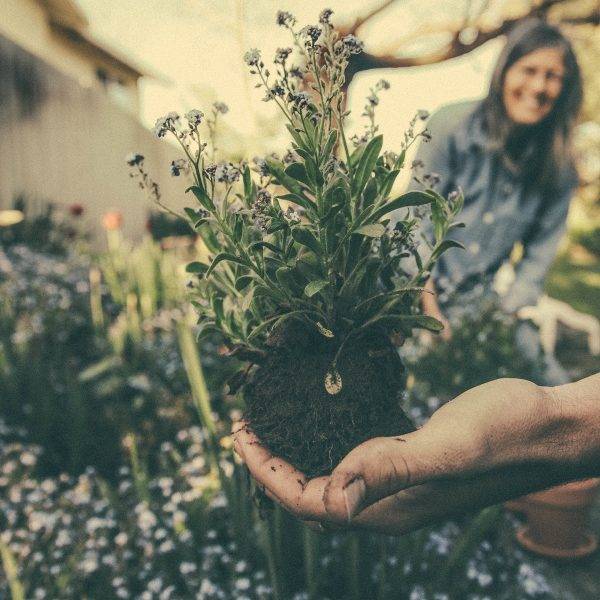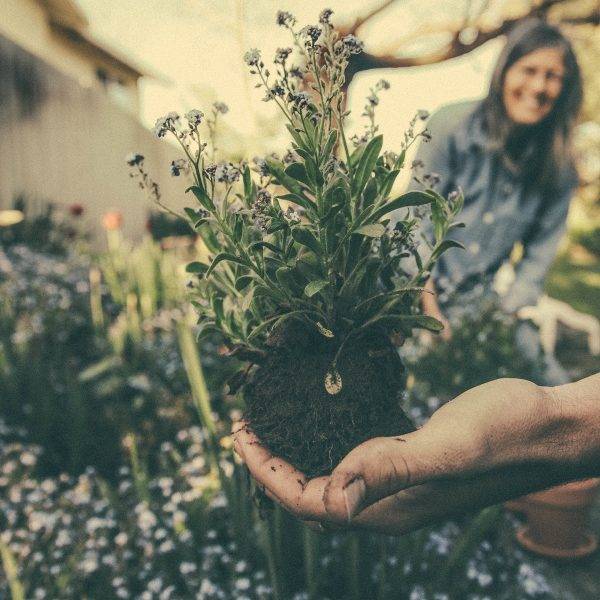 How to get here:
Hilton Green,
Hilton Lane,
Essington,
England
WV11 2BG
07507643145
Course dates are Monday 19th July – Friday 23rd July.  Course times are 9:30 – 3:00pm every day.
Join us on this 5 day course to construct elements of an outdoor kitchen.
We will be making walls to the outdoor kitchen area at Hilton Green and constructing work surfaces and a sink area to go alongside our existing pizza oven. We will also be building a rocket stove!
You will learn how to safely use a variety of hand tools, materials and different carpentry techniques that you will be able to apply to future projects at home.
We like to work with reclaimed and recycled materials which you may have not considered using before. E.g. pop bottle windows!
This is a STEM course which means we will be coverings aspects of…
Science – To learn how to get a rocket stove & pizza oven to work.
Technology – to document our progress.
Engineering – To design and construct.
Maths – To calculate measurements.
We will be working outdoors so please dress appropriately and bring a packed lunch.
This course is provided by Forest of Mercia.
Book this event below: