Step into Retail – April 2022
25th April 2022, 09:00 to 16:00
Cannock Campus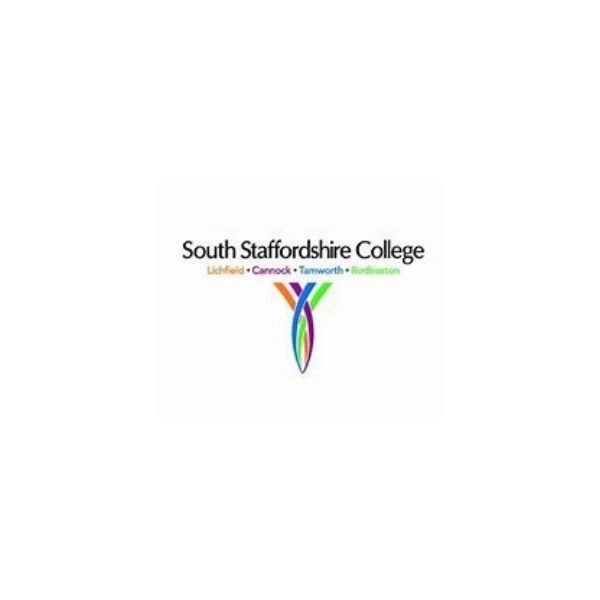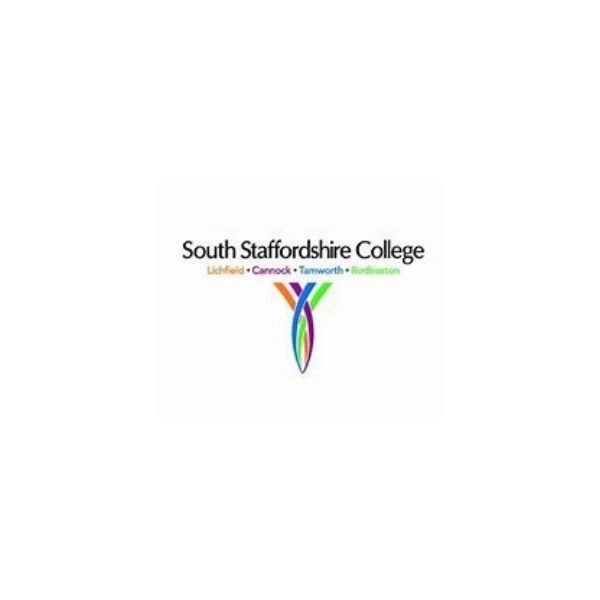 How to get here:
Cannock College
The Green,
Cannock,
WS11 1UE
07507643145
Step into Retail and wholesale prepares you for working in any sales environment, whether on the high street/online or in the wholesale industry.
If you have a passion for sales, fashion or shopping, step into retail will give you the skills needed to be successful within the industry. Come and join our employment zone for hands-on learning to gain confidence in a fast-paced environment.
You will also develop your interview skills and ability to apply for a career in this exciting industry.
You don't need any qualifications, just the 'hunger' to get a job and the 'want' to learn a new skill.
Whilst at South Staffordshire college, you will be given the opportunity to improve your maths and English skills by continuing to study at GCSE or Functional Skill level. We have a great team working alongside your main course tutors with the skills and knowledge to improve your maths and English skills.
Dates are:
Monday 25th April
Tuesday 26th April
Wednesday 27th April
Monday 9th May
Tuesday 10th May
Wednesday 11th May
Monday 16th May
Tuesday 17th May
Wednesday 18th May
Monday 23rd May
Tuesday 24th May
Wednesday 25th May
Monday 30th May
Tuesday 31st May
Book this event below: