STEP UP into work life
1st February 2021, 00:00 to 00:00
Online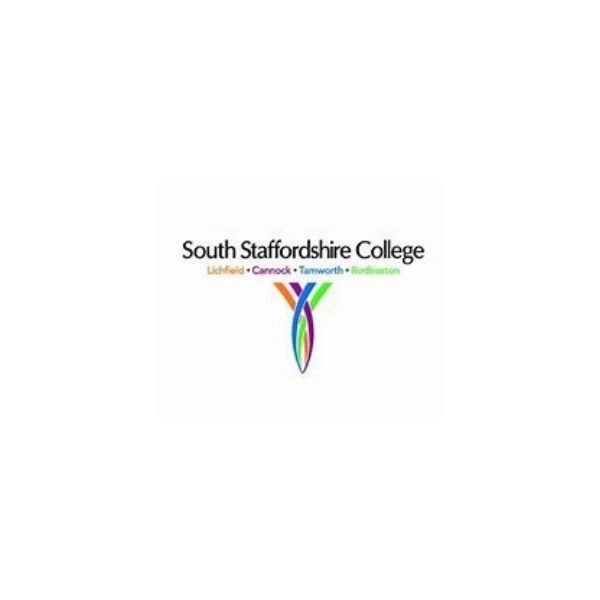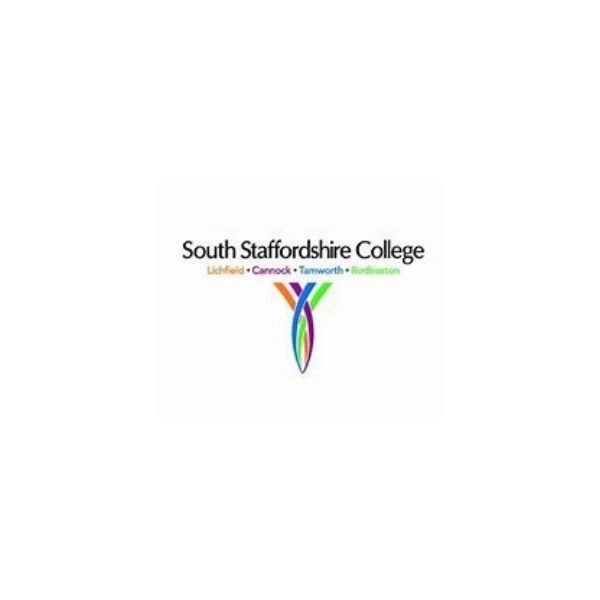 This FREE course is for anyone aged 19+ looking to build on work skills, those who want to explore different work sectors and those looking for employment or apprenticeships with local employers.
You will have the opportunity to gain skills and knowledge in a variety of sectors including retail, hospitality, warehousing, digital and many more, all under one course. This gives everyone the opportunity to gain up to date skills quickly and effectively, but also explore other employment possibilities if you are unsure of what career path you want to go for.
This is a 12 week course, delivered over 1.5 days per week. As part of this course you will be introduced to local employers during virtual external sessions. There will be CV workshops, support with confident job searches in line with DWP standards and support with online job applications for live job vacancies.
Please contact Michelle Williams on 07507643145 to confirm course details.
To book click the green 'book now' button below
Book this event below: