The Countryside Project to being a Successful Gardener
24th March 2022, 10:00 to 15:00
Upper Moreton Farm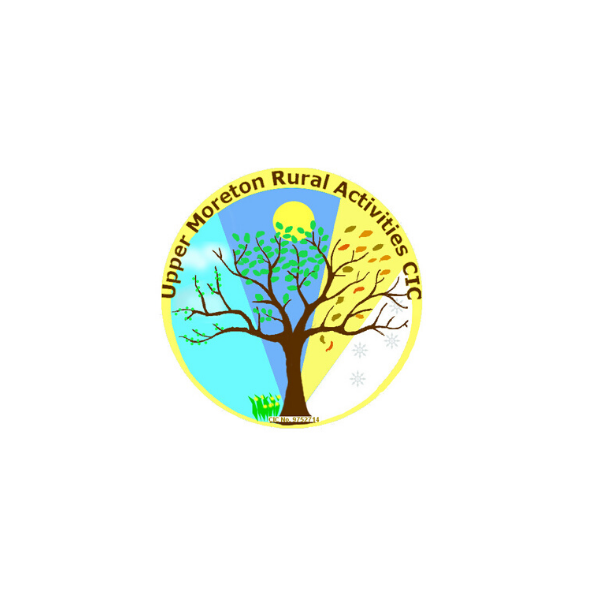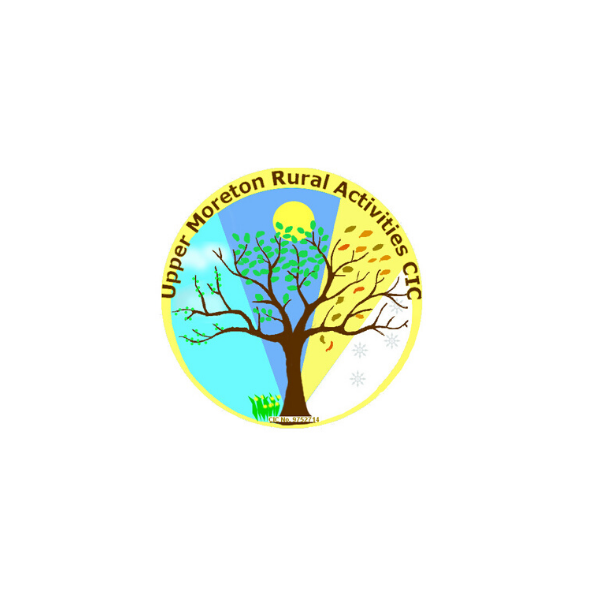 How to get here:
Upper Moreton Farm
Bishton Lane
Wolseley Bridge
Stafford
ST18 0XD
07507643145
Learn step by step how to become a successful gardener. The course will promote positive health and wellbeing through practical gardening and ways you can create your own garden.
Using container gardening for balconies and small spaces to a full garden – we will show you how to grow salad crops, mini vegetables and flowers as well as propagating and growing houseplants. You will learn about soil types to include how to make the most from peat-free compost as we do our bit to help climate change. You will learn how to grow potatoes, tomatoes, salad greens and herbs and much more.
The course will incorporate ways you can help wildlife and reduce the effects of climate change.
You will get to take home the produce you have grown.
The course starts on Thursday 24th of March 2022 and finishes 28th of April 2022 and will consist of six sessions one each Thursday to be held at the farm. (Providing current Covid-19 guidance remains in place)
Times for the sessions are 10.00am until 3.00pm
Courses are FREE to people 19 years + living in Stafford and Cannock Chase and surrounding areas for individuals with low self-esteem, mental wellbeing issues, a learning difficulty or physical disability. No prior knowledge or qualifications are required, but you must be willing to commit to 27 hours of learning/participation over the six sessions of the course.
Funded by Staffordshire County Council – All courses are FREE and we provide support with transport.
An introduction to what we mean by gardening.
The history of gardening and different types of gardening
Learning about soil types, sustainable growing, maintaining healthy soils and crop rotation, companion plant gardening
Climate change gardening
Growing plants for baskets and planters and how to propagate them
Patio and balcony gardening to include growing patio fruit trees
Wildlife friendly gardening
Soft fruit and vegetables
Cut flowers for flower arranging
Growing herbs
Pests and diseases
Managing an allotment or raised beds
Book this event below: