The Countryside Project to Health and Wellbeing – 15th August
15th August 2022, 00:00 to 00:00
Upper Moreton Farm and Online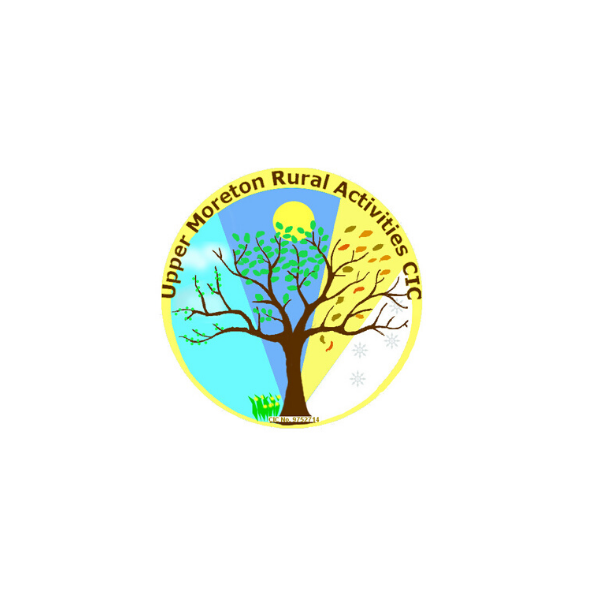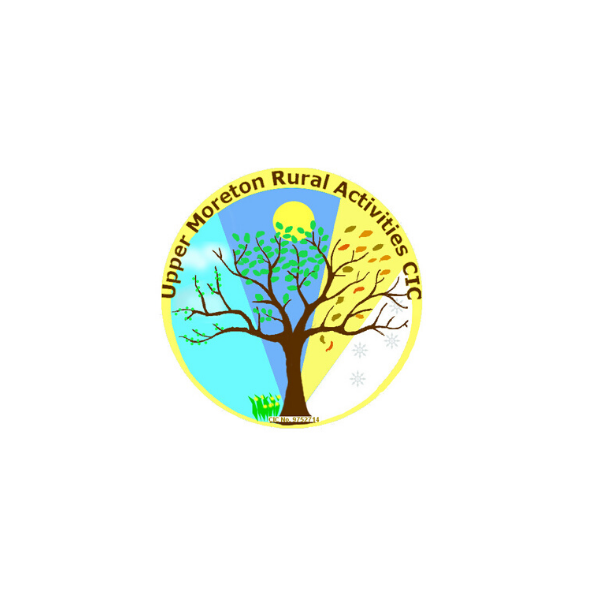 How to get here:
Upper Moreton Farm
Bishton Lane
Wolseley Bridge
Stafford
ST18 0XD
Also some sessions from home
07507643145
Would you like to improve your self confidence, connect with others and learn new skills with our 'blended' learning courses?
Our next course starts on Monday 15th August 2022 for six sessions. Most sessions to be held at the farm but some could be from home. Alternatively you could opt to have all your activities or each session to be sent to your home.
Available to people aged 19 years + living in Stafford and Cannock Chase and surrounding areas, for individuals with low self esteem, mental wellbeing issues, a learning difficulty or physical disability.
No prior knowledge or qualifications required. You must be willing to commit to 27 hours of learning/participation. We will encourage you to complete a learner journal. Support is available if required.
You will need access to a mobile phone preferably access to a computer/laptop if you are doing your course entirely from home.
Funded by Staffordshire County Council – All courses are free with support with transport included.
We follow guidelines to give you a covid safe environment, and promote the use of lateral flow testing for everyone involved. We will be able to provide you with testing kits if requested.
Below are a few of the activities you will be doing on your course:
Meet horses, donkeys, goats, poultry, rabbits, guinea pigs, cats and dogs in the supportive environment of Upper Moreton Farm and experience the positive benefits of being with animals
Learn how to handle, groom, feed and manage our animals and why not try you hand at donkey/goat trekking as well as dog walking.
Did you know that you can still garden in the winter? – learn how to grow micro greens and quick salad crops to benefit your diet as part of your five a day.
Create an indoor container garden to take home, to bring a little cheerfulness and colour to brighten up the dull days of winter.
Explore the farm's footpaths for nature walks and become a little more active. The course will cover Nature's Calendar and ways of looking after wildlife, including hedgehogs and birds and there will be a visit to a local RSPB reserve.
Creativity activities will include flower arranging with winter flower/twig pots, pyrography and willow craft. You will be able to take home everything you make.
You will learn about healthy eating – make wholesome lunches, using seasonal and local produce as part of healthy eating and cooking.
We will ensure that you have a safe learning experience whilst at Upper Moreton Farm by learning how to keep safe online. We will invite you to share your learning experiences through  the Upper Moreton Rural Activities' Facebook page and Padlet learning blog where you will be able to safely connect with other learners both past and present.
Throughout the course you will experience what is known as the Five Ways to Wellbeing and how these elements can help to improve your overall health and wellbeing.
Start Date: 15/08/2022.  End Date: 19/09/2022.
Book this event below: