The Future Skills Bootcamp – January
25th January 2021, 10:00 to 00:00
Online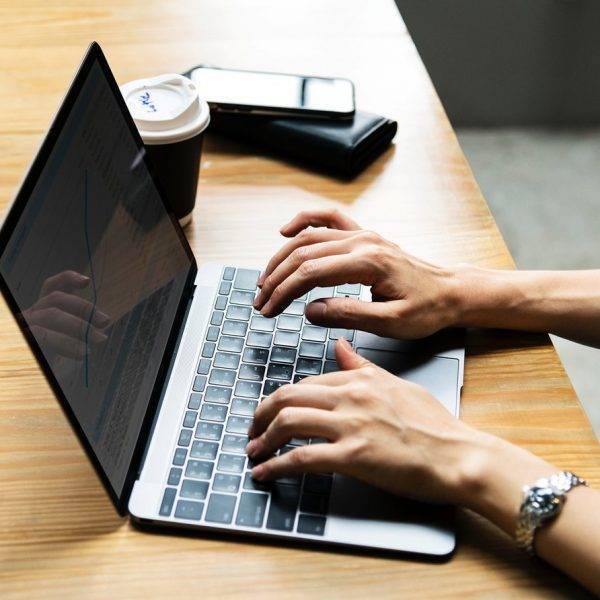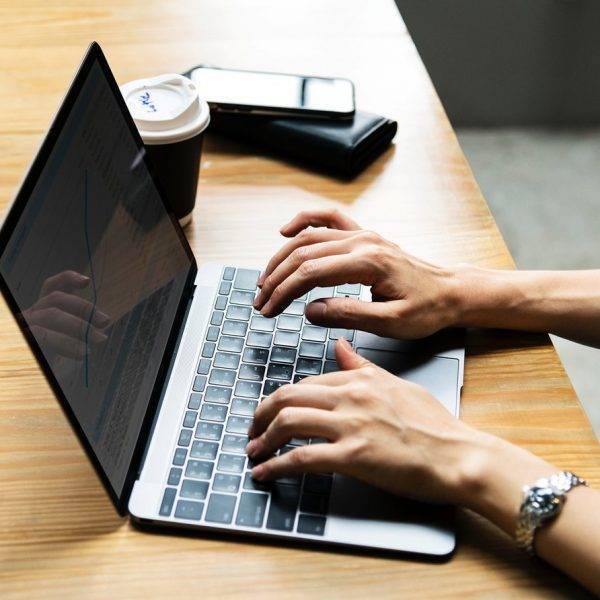 This is a free online course for women aged 24-64 that live in England.
The course is for women that do not have a University Degree or for those that have a Degree but work in low-income roles.
The course has been designed to build employability skills, improve your job prospects and boost your confidence.
The course works in the following way:
Learn by doing. Work in small teams with other women to complete weekly challenges All with support from our expert team if you get stuck or have any questions. This "learn by doing" practical approach is essential to building employability skills and confidence. Week on week you will see your confidence grow.
Try modern workplace tools. The course is cleverly designed to give you direct experience of using digital tools popular in today's workplace settings, for example, you'll get to grips with using Slack which loads of businesses now use instead of email. It's basically like Whatsapp on steroids and it's really easy to use. This experience will build your digital skills and confidence.
Focus on employability skills. The course has a clear focus on building workplace confidence and skills to succeed in your current job or perhaps to make the leap to going for a new job. We also help you to build a great LinkedIn profile if you want to.
Focus on confidence. Everything we do is designed to build your confidence and we also have a coach running sessions along the way specifically focused in overcoming any confidence issues you might have.
The course is 10 weeks long and requires an average of 4 hours time commitment each week. This is all flexible and can be done whenever and wherever suits you apart from one fixed live session each week on Monday evenings at 8pm. You also join a community where you can ask our supportive team questions at any point should you get stuck.
The course is ongoing. Not just on this date.
Please contact Michelle Williams on 07507643145 to confirm course details.
To book click the green 'book now' button below
Book this event below