The Transform Programme
3rd February 2020, 09:30 to 15:30
The Pathway Centre, Walsall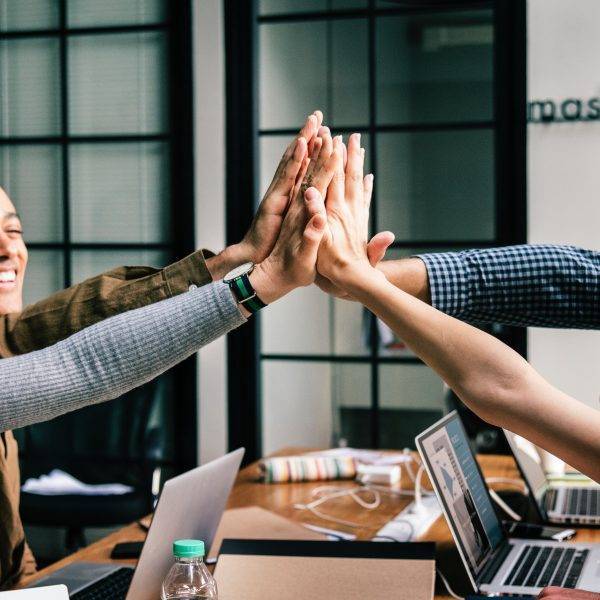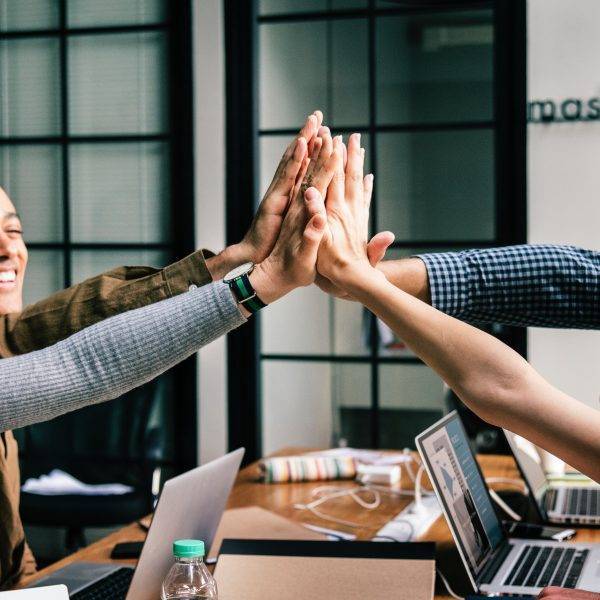 How to get here:
The Pathway Centre
18 Lichfield Street
Walsall
WS1 1TJ
07507643145
The Transform Programme is intended to raise self-awareness to enable young adults aged 15-24 years that are not in education, employment or training to find a way forward with their life and become as successful as possible.
By realising and releasing potential, young adults can make a positive contribution to society doing something they truly
are passionate about. The first step is finding this passion and transform it into action.
This programme is inspirational in nature, interactive and fun and will build the whole 'Self' to include esteem,
confidence, motivation, awareness, belief, love and responsibility.
It is delivered by The Pathway Group, over 10 days Monday-Friday starting on Monday 3rd Februrary 2020 and completing on Friday 14th January 2020.  The course is classroom based with an additional amount of external study/activity required.
This course free for those aged 15-24 years not in education, employment or training.
Book this event below: