TQUK Level 1 Award in an Introduction to Retail
18th January 2022, 18:30 to 21:00
South Staffordshire College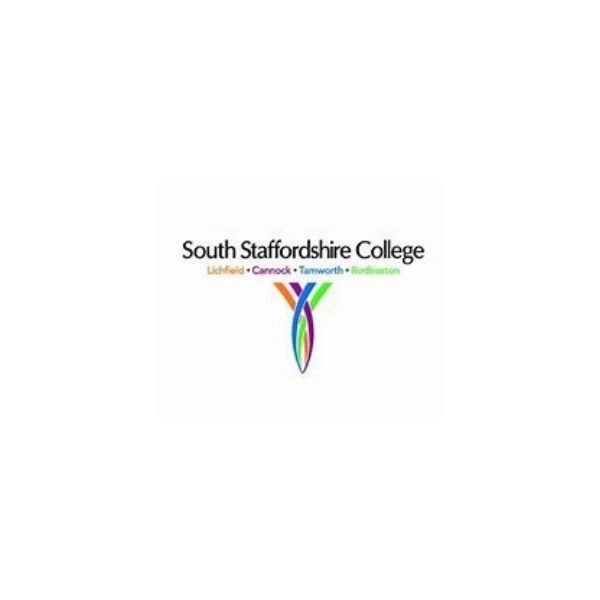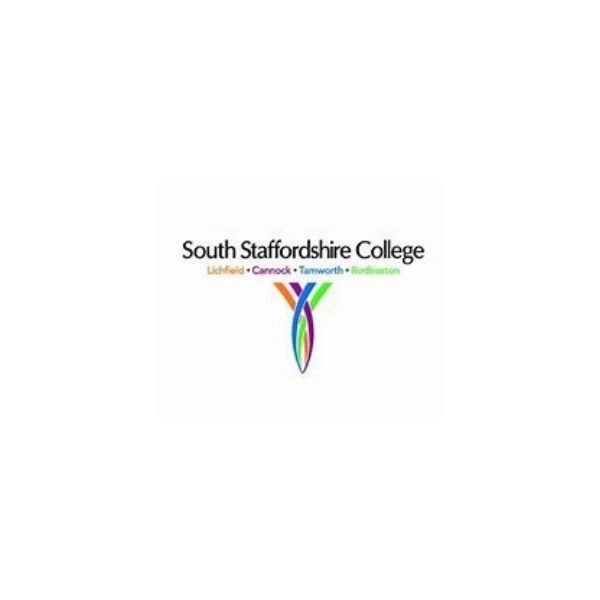 How to get here:
Cannock Campus
The Green
Cannock
WS15 1UE
07507643145
Retail means more than just being on the shop floor. You will need to know about customer service, IT, marketing, sales and health & safety and these are just some of the duties and activities covered.
So if you have excellent people skills, commitment, ability to work under pressure and if you are confident and have enthusiasm, a retail career may be for you.
On this course you will learn the aspects of the retail industry and see if you would like to progress onto a qualification in this field.
Designed to provide learners with the key skills they need to be successful, including identifying and describing the features of a retail business, demonstrating skills required for retail work and identifying and explaining the main resources that a retail business requires.
This introductory course covers a basic overview of the retail industry, including units such as retail outlets and occupations, customer service, the selling process, stock control, health and safety and teamwork.
Tuesday 18th January 2022 – Tuesday 8th February 2022
Book this event below: