TQUK Level 1 Award in Volunteering
28th January 2022, 10:00 to 12:30
South Staffordshire College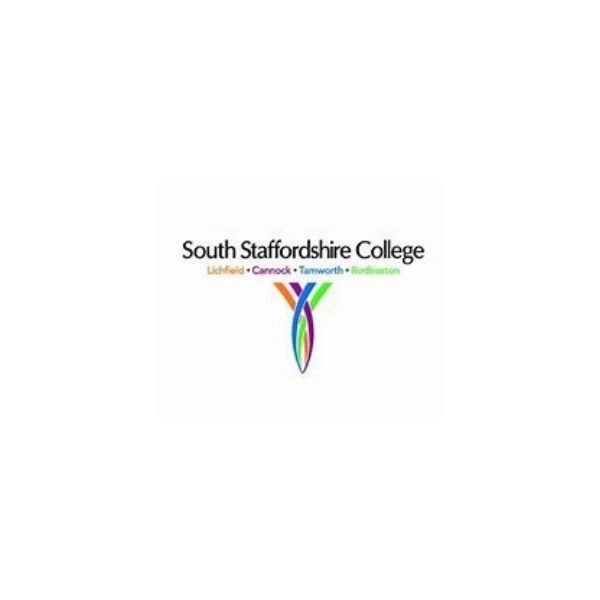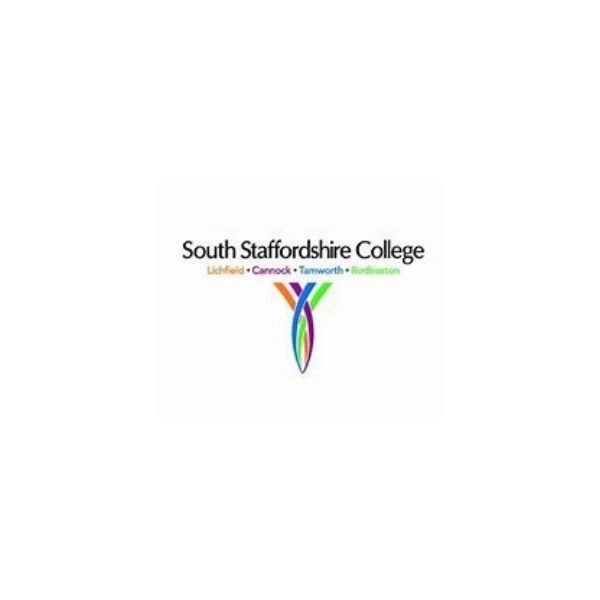 How to get here:
Cannock Campus
The Green
Cannock
WS15 1UE
07507643145
The course is to develop awareness of volunteering and how to become a volunteer.
The course covers volunteering, voluntary organisations and working as a volunteer with a chosen organisation.
The level 1 in volunteering supports you to access volunteering roles. It might seem straightforward to ask: 'What is volunteering?'. However, the roles that volunteers fulfil are diverse, and the amounts of time that people give vary substantially.
As a volunteer you may get the chance to develop new skills and put into practice existing skills. Although you will not receive payment, you could have your expenses or training costs covered. There are all sorts of reasons to volunteer, including:
helping others and your local community
meeting new people
taking part in something which is important to you.
making a difference
doing something you enjoy
developing your interests
learning something new
gaining experience and improving your CV
boosting your job prospects
You will also learn and gain on this course – skills related to your industry sector, teamwork, leadership skills, problem-solving capacity, the ability to be adaptable, positive communication skills, planning, prioritisation and time management skills and sales. Learners will be able to make sure that they are being provided with a safe and secure working environment that promotes their health and well-being.
Friday 28th January 2022 – Friday 25th March 2022
Book this event below: