Warm & Well Clinic
12th February 2020, 10:00 to 12:00
Northfield Centre, Stafford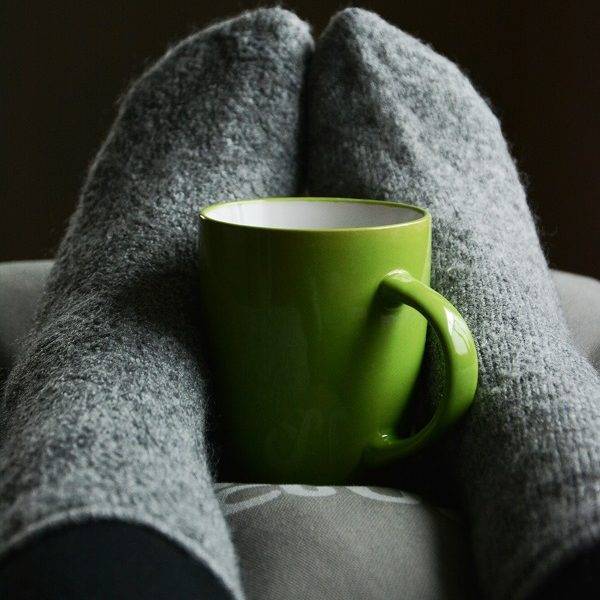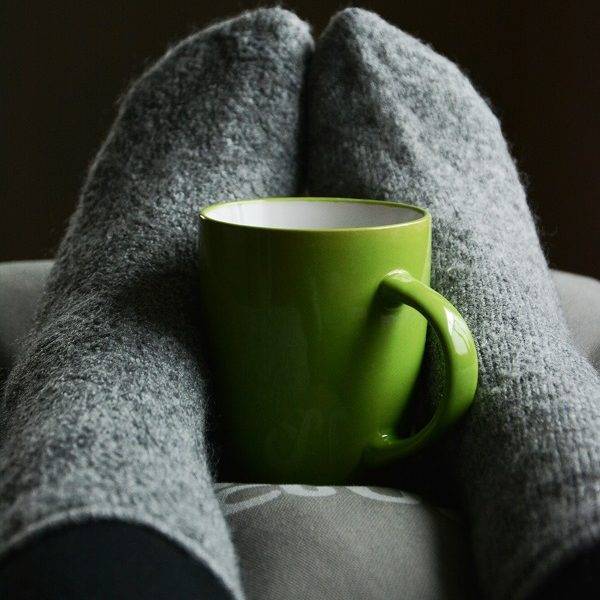 How to get here:
Northfield Centre
Magnolia Avenue (Off Cooperative Street)
Stafford
ST16 3DU
07507643145
Join us at the Northfield Centre on Wednesday 12th February from 10am-12pm to find out more about staying warm and well in 2020.
If you're unemployed, aged 18 or over and a resident of Stafford or South Staffordshire you can access this free event.  During the event, you will be able to:
Speak with an impartial Energy Expert
Discover council backed energy schemes for insulation and heating systems
Advice on keeping warm at home
Guidance on energy bills, tariffs and suppliers
Increase your knowledge of energy saving
This event is delivered in partnership with Marches Energy Agency, Warmer Homes Stafford, Warmer Homes South Staffordshire, Stafford Borough Council, South Staffordshire Council and Support Staffordshire.
Register your interest by clicking the green book now button below.
Book this event below: