Wellbeing & Digital Skills
16th January 2020, 10:45 to 14:30
Chase Aqua Rural Enterprise (CARE), Penkridge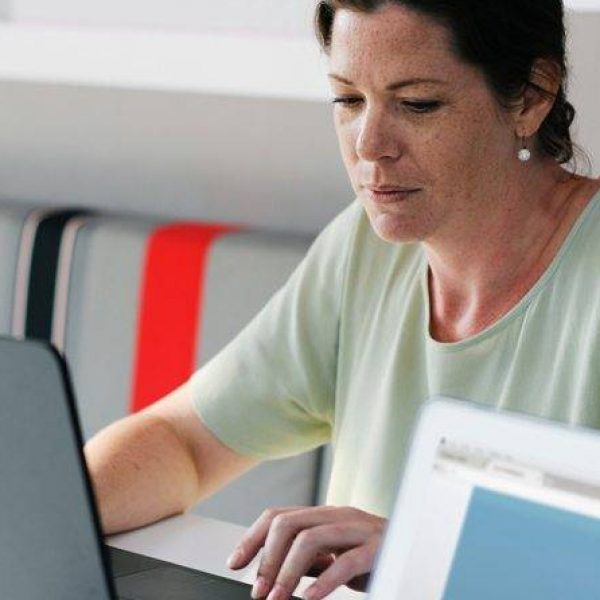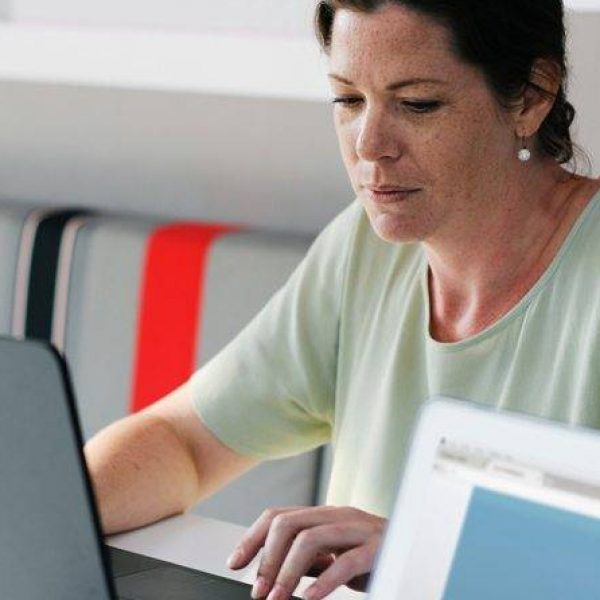 How to get here:
Chase Aqua Rural Enterprise (CARE)
Lower Drayton Farm
Lower Drayton Lane
Penkridge
ST19 5RE
07507643145
Boost your wellbeing and digital skills all at once!
For adults 19+ including those with mental health issues, learning difficulties, physical disabilities or the unemployed.  This course is a great way to explore and have fun with computers, iPad, cameras and smart phones. Learn the basics so you don't get left behind.  We can show you how to use the internet safely too in a relaxed welcoming environment.
The course takes place on Thursdays over 8 weeks and participants will be expected to attend all 8 weeks of the course.
Book this event below: