Wild Wednesday's Bushcraft and the Science of Survival
29th January 2020, 10:00 to 15:30
Birches Valley, Cannock Chase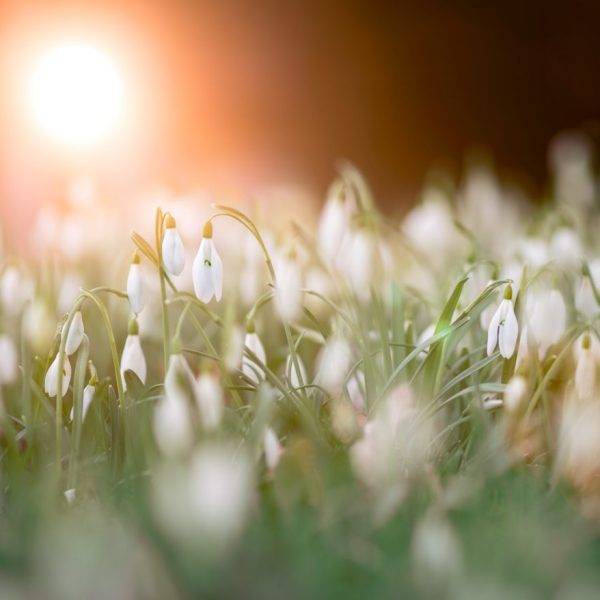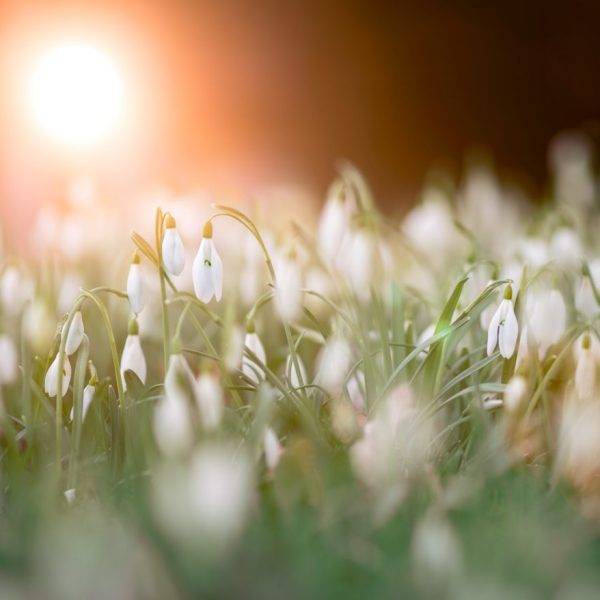 How to get here:
Birches Valley
Cannock Chase
07507643145
The Wild Wednesdays course starting on January 29th is a free course open to adults aged 19+.  The course will focus not only on the skills around bushcraft and survival, but there will also be a activities around confidence building, developing resilience and working in teams. The course is ideal for people looking to work towards accredited training in the outdoors, or for employment in this area.
Join us for a midweek adventure, perfect for people looking to develop their outdoor skills. We'll be fire lighting, water filtering, shelter building and outdoor cooking our way through the course!
Wild Wednesdays – Bushcraft and the Science of Survival  is a 6 week course running each Wednesday from January 29th to March 11th from 10:00am – 3:30pm (with a break for half term).
Book this event below: