How to Find Seasonal Work This Holiday Period Employment
Seasonal Work is a great option if you've been out of the job market for a while and would like to add something new to your CV, or would like to pick up another short-term job to help your finances this holiday season. But in the post-Covid landscape, it can be difficult to find these positions. 
To help you find these seasonal positions, Building Better Opportunities have put together this great article with some great advice on getting a seasonal job. 
The Shopping Centre 
Although much quieter than they have been in the past, the holiday season is usually a very busy time for the retail industry. As a result, many stores will hire seasonal staff to help them deal with the increased foot traffic. 
Because of this, the shopping centre is a great place to find seasonal work advertisements. You can usually find these advertisements at a central job board within the shopping centre. For example, in Hanley's Pottery Centre, the job board is at the very top floor, just under the skylight. 
JobCentre/Gov.co.uk
The next place where you can find temporary jobs is at your local jobcentre. The jobcentre is a great resource as it provides you with jobs in your local area, and many job centres have employment specialists who will give you help in getting into jobs. However, depending on your circumstances, you may find that you're unable to apply for jobs with the JobCentre. Alternatively, you may be reluctant to use the services of the DWP. 
If that's the case, you can also apply to those jobs through the government's own website. This is a great resource as it has all the jobs that are available with your local jobcentre with the opportunity to do it  within your own home.
As with the Job Boards below, you have to search for jobs in your preferred area. You can do this on the main page, as seen below: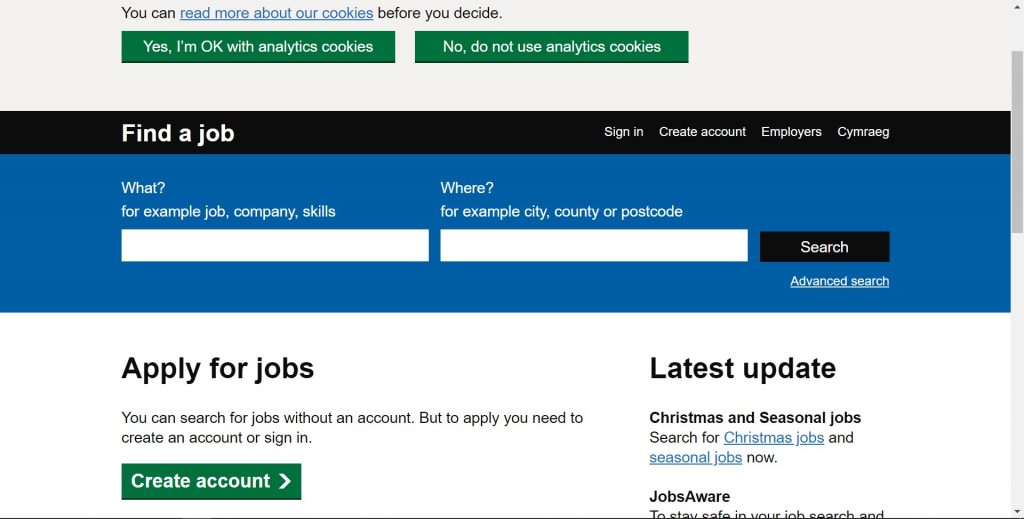 Once you've typed in where you  want to work, you have to scroll down the menu to the Contract Type.  There, you'll see the various options — including Temporary.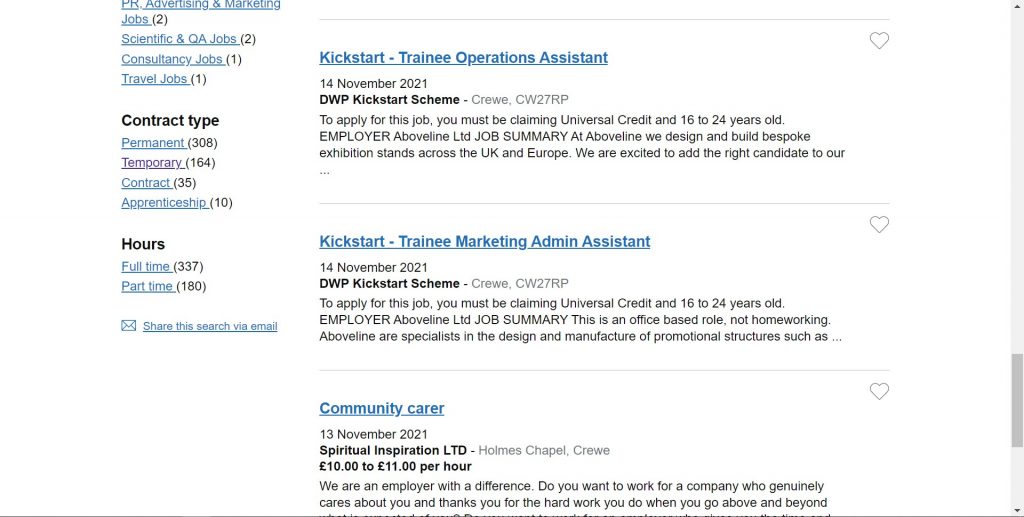 Click Temporary and you should see a range of options similar to the list below.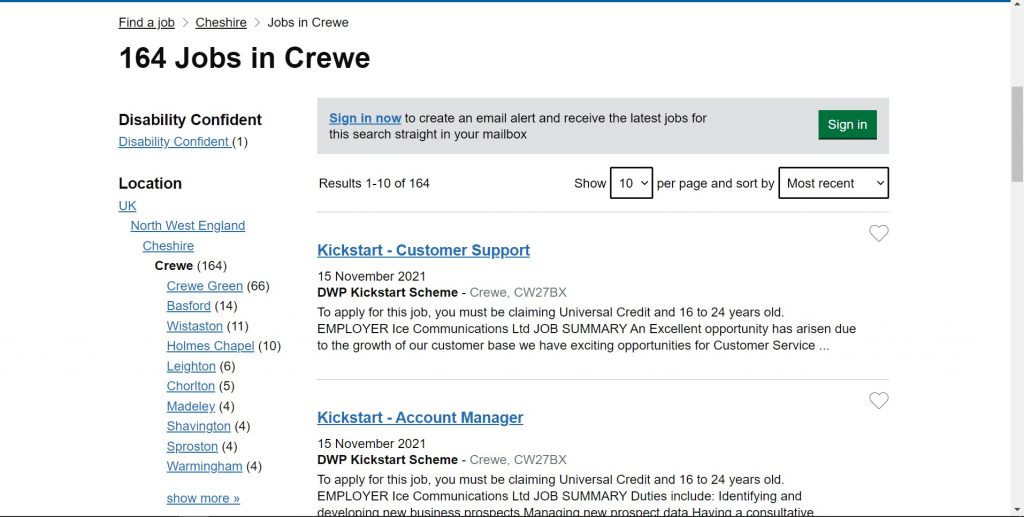 Job Boards
The next great place to find seasonal work is online. There are many virtual job boards online, such as Indeed.com and Reed.com. Many companies advertise positions on these websites. 
However, if you want to find a specific kind of job, you have to narrow down your search. 
On Reed, for example, you have to filter out the kinds of jobs you're looking for after you've found an area. For example, say you're looking for a temporary position in Newcastle Under Lyme; you'd have to search for jobs in Newcastle Under Lyme first.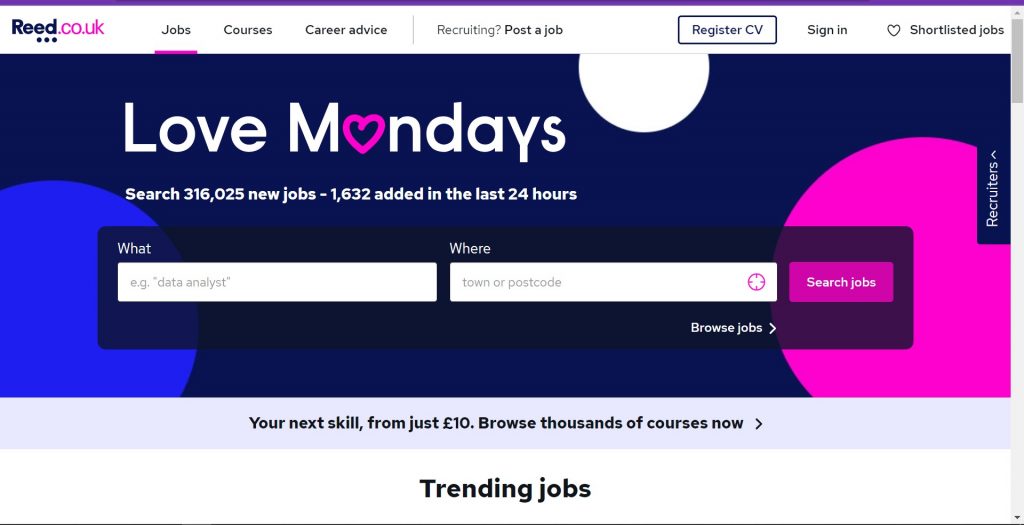 Then, you'd have to filter out the job you're looking  for via the Job Type filter menu. To find temporary positions, you have to tick the box that says temporary. The website should update automatically, showing you the temporary jobs available.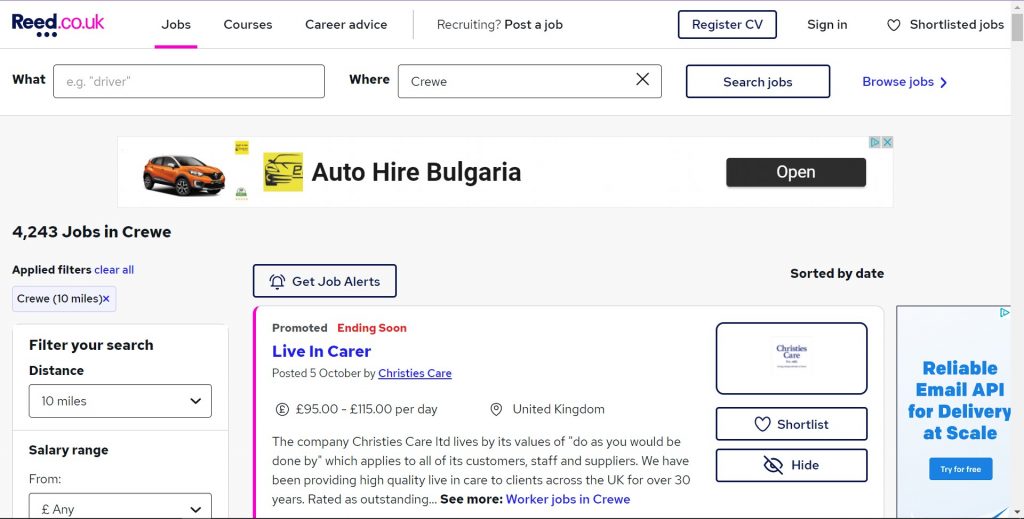 It's a similar situation for Indeed. You have to search for jobs in your local area (in our case, Newcastle) before you can narrow down your choices for jobs.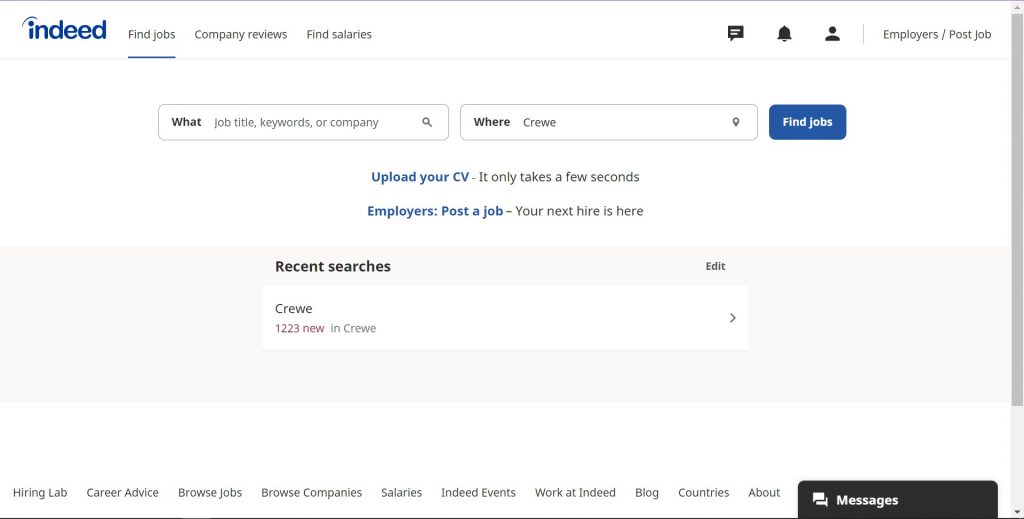 Once you've searched for the job in your area, your page should look like the image below. Just like in Reed, you can see a drop down menu for job types. Click on it and you'll see a full list of job types, including temporary.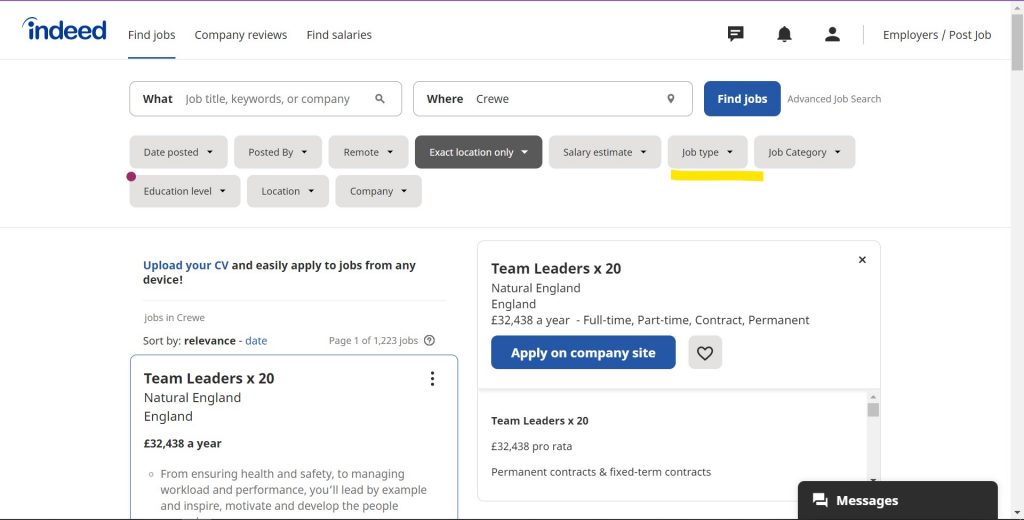 Once again, if you click on Temporary Jobs and the page should update. From there, you should have a list of temporary jobs — just like the one below.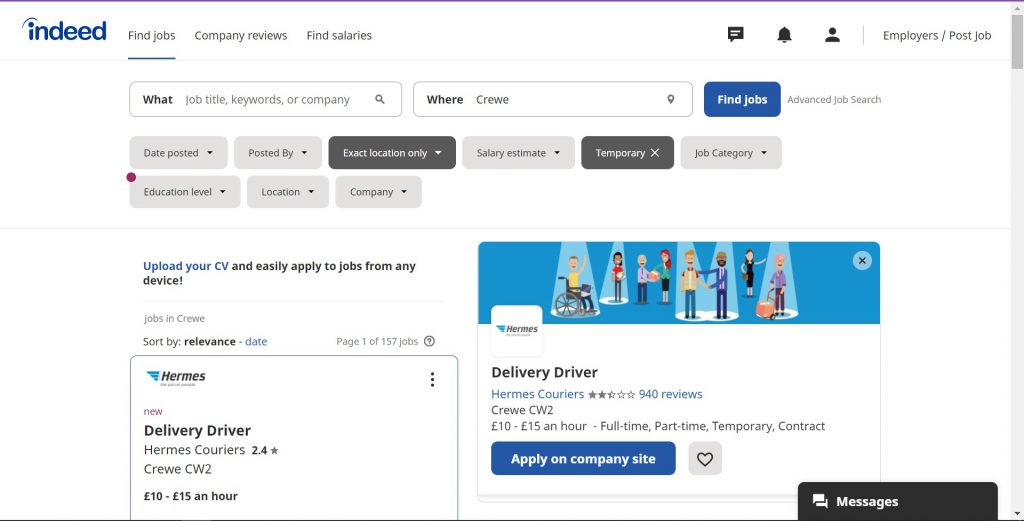 Contact Building Better Opportunities Today
Building Better Opportunities is a welfare and employment advice charity based in Staffordshire. We help people from the local community get into employment, from every walk of life. If you  would like help getting back into work, get in touch with us today. 
We can offer you legal and employment advice, help with benefits, and training to help you use computers fluently. We can also offer you a wide range of welfare advice and support designed to help you stay in work once you've found a position.