Work for Us: Peer Mentor Coordinator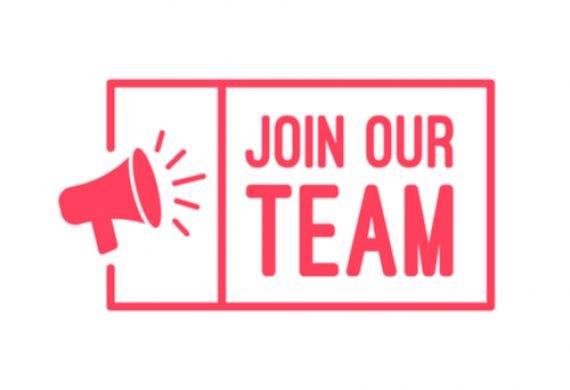 Work for Us: Peer Mentor Coordinator
JOB SPECIFICATION
Job title: Peer Mentoring Coordinator
Salary: £10.50
Hours of Work: 15 hours per week
Responsible to: Programme Manager
Supervision: Senior Employability Officer Support Staffordshire
Purpose of Post: Under the supervision of the Support Staffordshire's Senior Employment Officer, to develop and deliver the peer mentoring programme for Building Better Opportunities (BBO) participants, liaising and collaborating with participants and partners across the BBO programme to recruit mentors and identify suitable mentees for each as appropriate.
MAIN DUTIES AND RESPONSIBILITIES
To support in the recruitment, induction and placing of mentors and mentees into the peer mentoring
To monitor mentee's experience of mentoring.
To monitor mentors' experience of mentoring, including their participation and to deliver regular supervision and support to mentors.
Maintain records of the placement of mentors and mentees, training activities, supervision notes and monitoring
To advise on safe and realistic activities for mentors and
To keep accurate records of participation, using appropriate in-house systems.
To be responsible for collating and reporting on participation and obtaining feedback from mentors and mentees in respect of their individual experiences of the peer mentoring project.
To perform health and safety assessments for mentoring activities as required, in accordance with BES policy.
To ensure that appropriate DBS checks are completed in accordance with the BES safeguarding policy.
This role is fully funded by the European Social Fund and the National Lottery Community Fund as part of the Building Better Opportunities Programme.